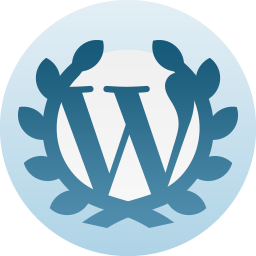 Happy Anniversary with WordPress.com!
You registered on WordPress.com 9 years ago.
Thanks for flying with us. Keep up the good blogging.
It has been a long nine years, this past 6 months have been the best!
Becoming acquainted with so many of the WordPress community.
 Logging into this blog is the highlight of my day!
---